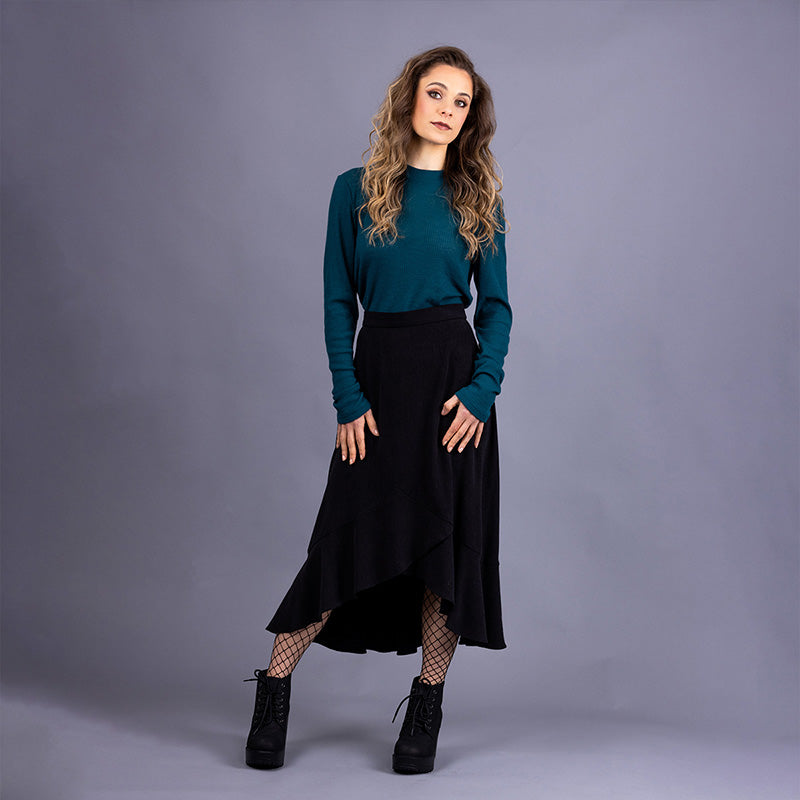 What started as a little pattern hack turned into a passion project. And here we are - Rosalie has her own pattern expansion!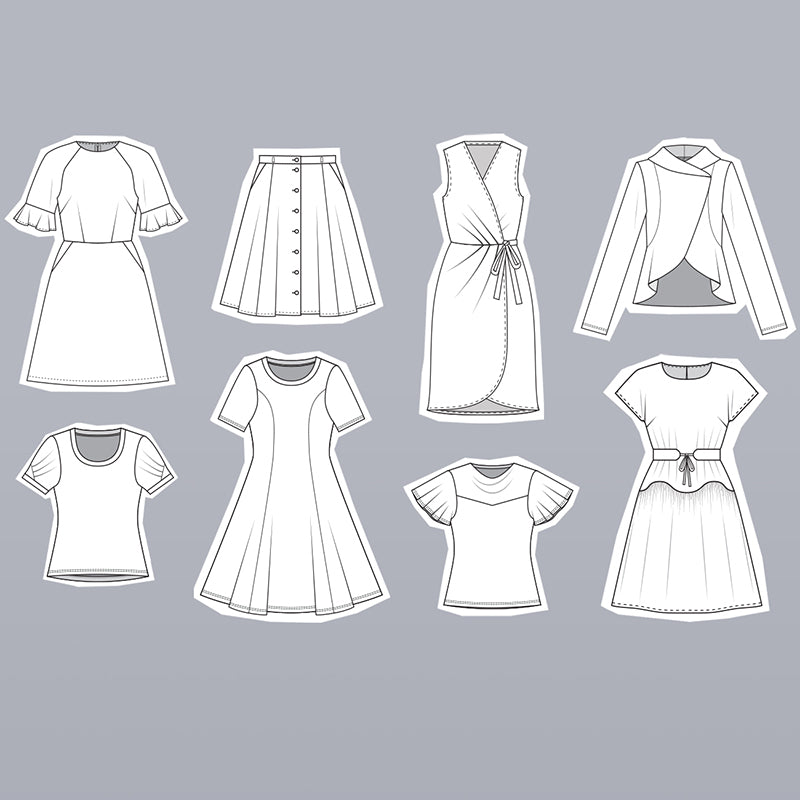 Hello! Jo here - I'm the designer and creator of Forget-me-not Patterns. Today I'm checking in with an update on how things are going, and why I'm launching a Patreon. Don't worry, Forget-me-not is still going to be all about sewing patterns! I'm just opening up more ways to support our independent patterns.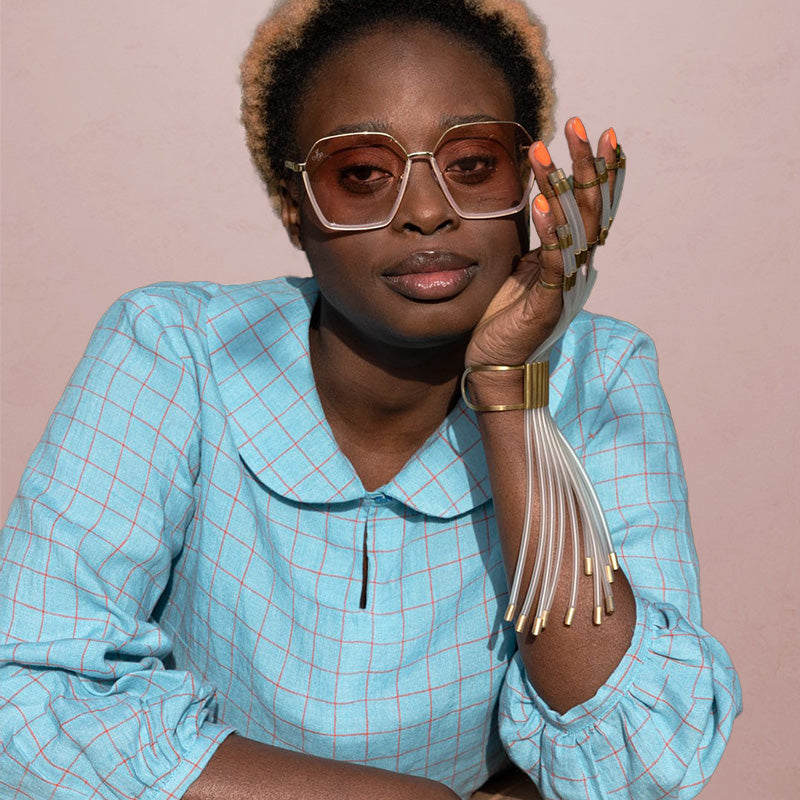 The Helmi blouse is here! Helmi is a classically inspired blouse with beautiful billowy sleeves, soft shaping, two collar options and optional ruffles for extra flair. Read more about our favourite new bouse!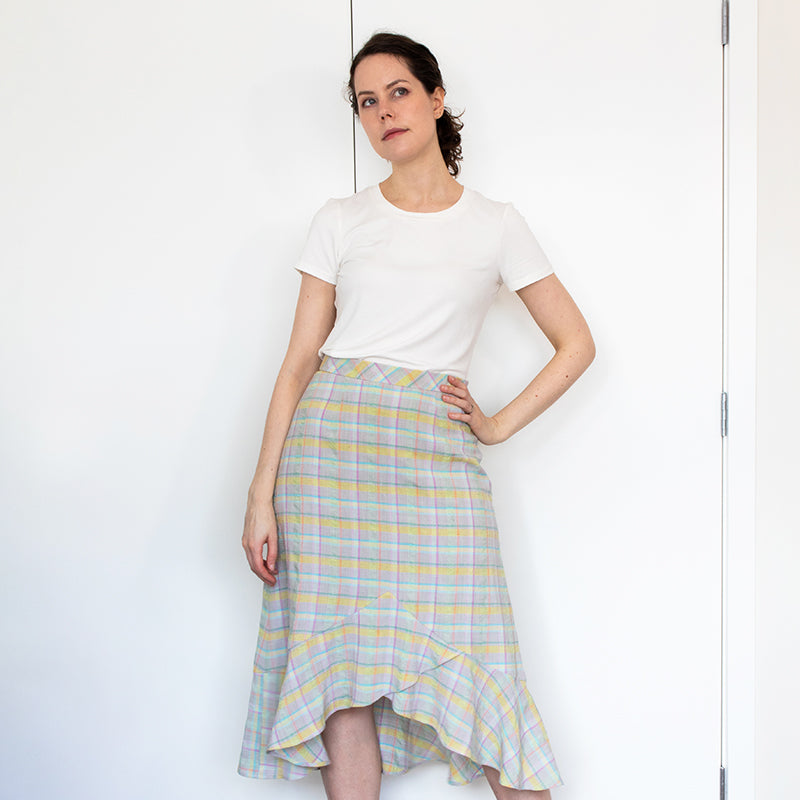 Jo here with my new Rosalie skirt! It's such a fun, twirly skirt that brought me out of my comfort zone, both in terms of style and sewing. 
I designed Rosalie in collaboration with 
Peppermint Magazine
 late last year, so it's available as a pay-what-you-can download (check it out 
HERE
!) I made this one up in a a plaid and the stripe matching really taught me some lessons!